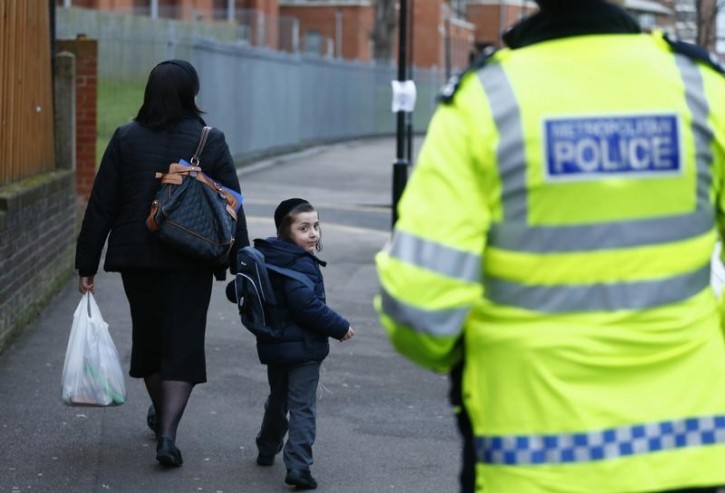 London – The British leaders of the Belz Hasidic sect in the U.K. have publicly stated that women are not allowed to drive, and that children whose mothers drive them to school will be banned starting in August.
Leaders from Belz schools sent out a letter last week stating that allowing female drivers is against the modesty rules of the sect and goes against the "norms" of general Hasidic organization, and that the increase of mothers driving their children to school has fostered resentment among other parents at the school, according to the Jewish Chronicle (http://bit.ly/1PQ5hqk).
The letter was endorsed by Belz rabbis, specifically, by the Belzer Rebbe in Israel, Rabbi Yissachar Dov Rokeach, who suggested the introduction of the policy banning students.
Dina Brawer, U.K. Ambassador of the Jewish Orthodox Feminist Alliance, called the ban is "shameful and disturbing."
Information taken from The Jewish Chronicle