NEW YORK (VINnews) — Former Zappos CEO and tech entrepeneur Tony Hsieh has died from injuries incurred after a fire broke out in a Connecticut house where he was visiting family. The 46-year-old Hsieh, who recently retired from Zappos, had been one of the pioneers of online retail commerce, buying a shoe company and leading it in less than a decade to success as a major internet retailer before selling it to Amazon for 1.2 billion dollars. Hsieh then used the proceeds of the sale to initiate the regeneration of a run-down part of Las Vegas, Nevada,  with tech and wider business investments.
Hsieh, often described as a kind-hearted visionary, had detected the potential of online sales very early, selling his first company, a marketing tech firm called LinkExchange — to Microsoft when he was just 24, in 1998. With the proceeds of that sale, Hsieh set up a venture capital firm investing and later taking a more active role in many nascent start-ups. One of his early investments was in a company called ShoeSite.com, which was aiming to capture a sizable portion of the market for selling shoes online. Hsieh eventually took over the company, rebranding it as Zappos.
As Zappos' CEO, Hsieh moved the company from the Bay Area to the outskirts of Vegas in 2004 in order to build out a bigger customer service operation. His leadership helped catapult it to huge growth: by 2009 he had sold Zappos to Amazon for around $1.2 billion ,a truly giant sum for an e-commerce startup at the time.
Unlike other entrepeneurs seeking bigger and more lucrative investments, Hsieh, whose estimated net worth at his death was 840 million dollars, wanted to use his wealth in ways that would benefit society. He invested heavily in urban regeneration, taking old, derelict enterprises in downtown Vegas in an area which had fallen into disrepair and rejuvenating them to produce what he knew best: cutting edge technology. He bought up a large portion of the downtown area and proceeded to invest in a huge run of startups, provided they move to Vegas to build their businesses Downtown, to bring entrepreneurs and jobs to the area.
Hsieh's vision did not totally pan out in reality, but the DTP (Downtown Project) has impacted and changed many lives in the area. Hsieh's company eulogized him, stating that "Tony's kindness and generosity touched the lives of everyone around him, and forever brightened the world."
Ivanka Trump eulogized Hsieh, who was a close friend of her family, on Twitter, writing: "Celebrating the life while mourning the loss of my dear friend Tony Hsieh. Tony was a deeply original thinker always challenging me to reject conformity & follow my heart. Tony was driven by the mission of delivering happiness & brought joy to all who knew him. Rest In Peace Tony"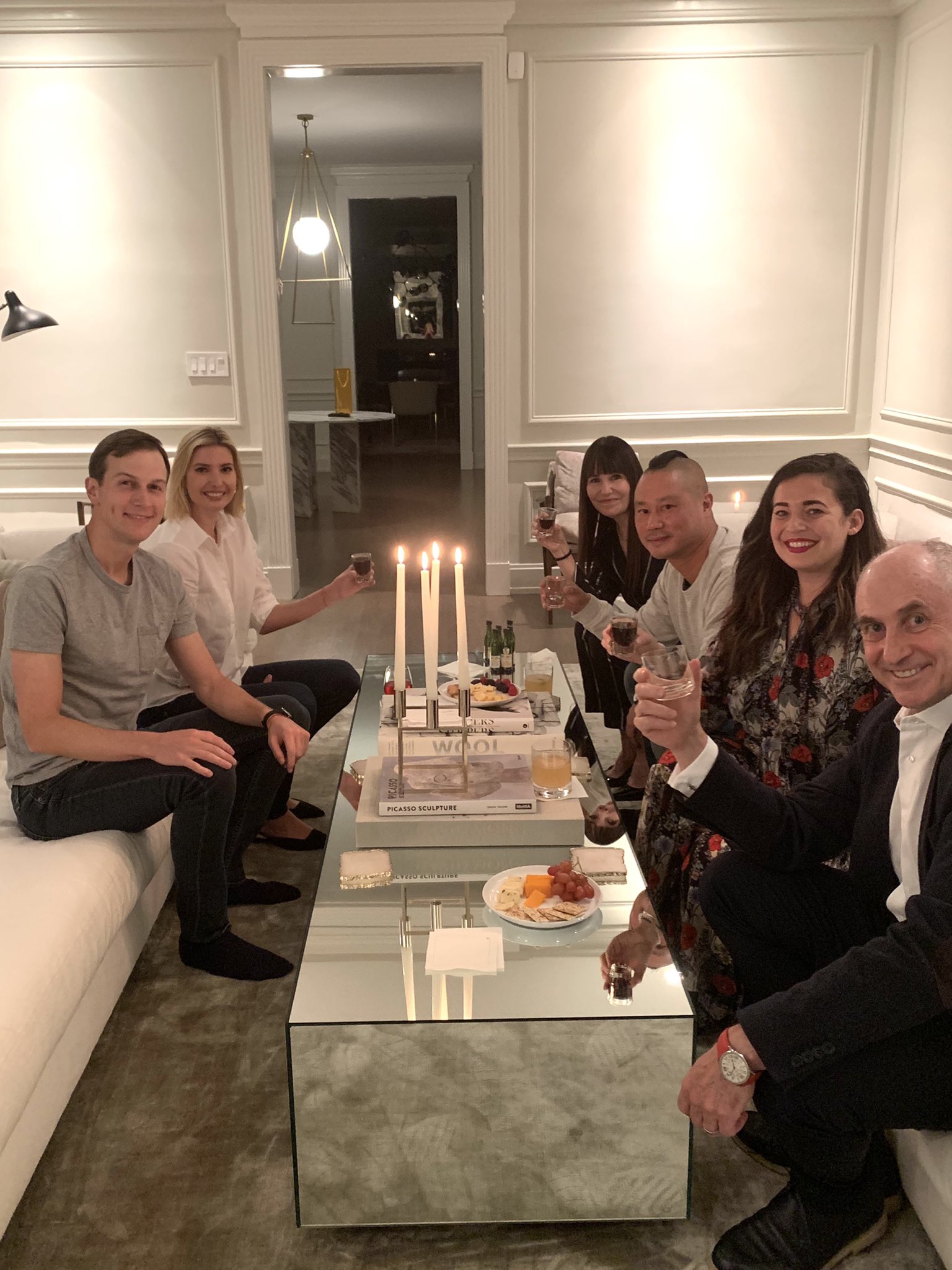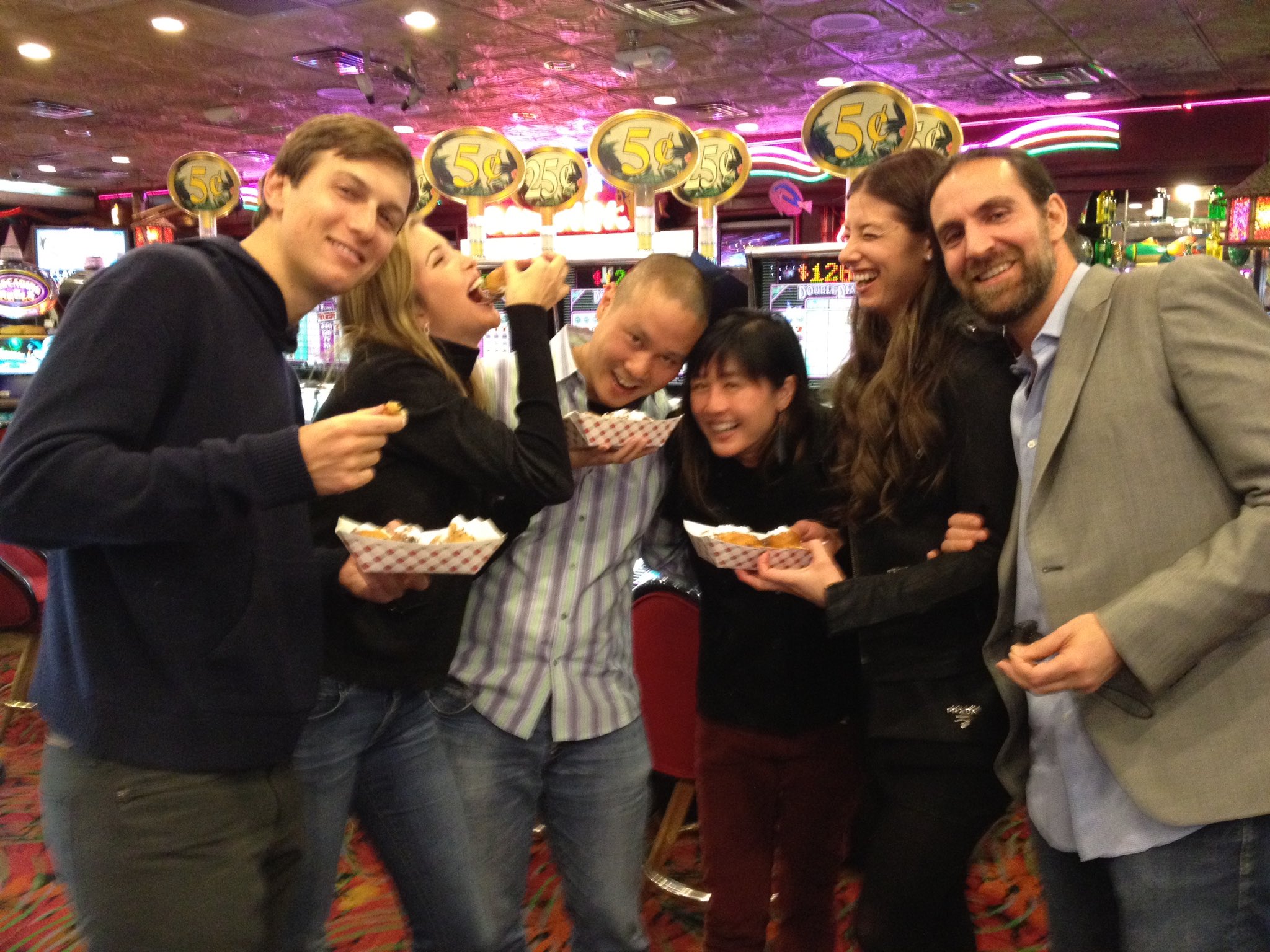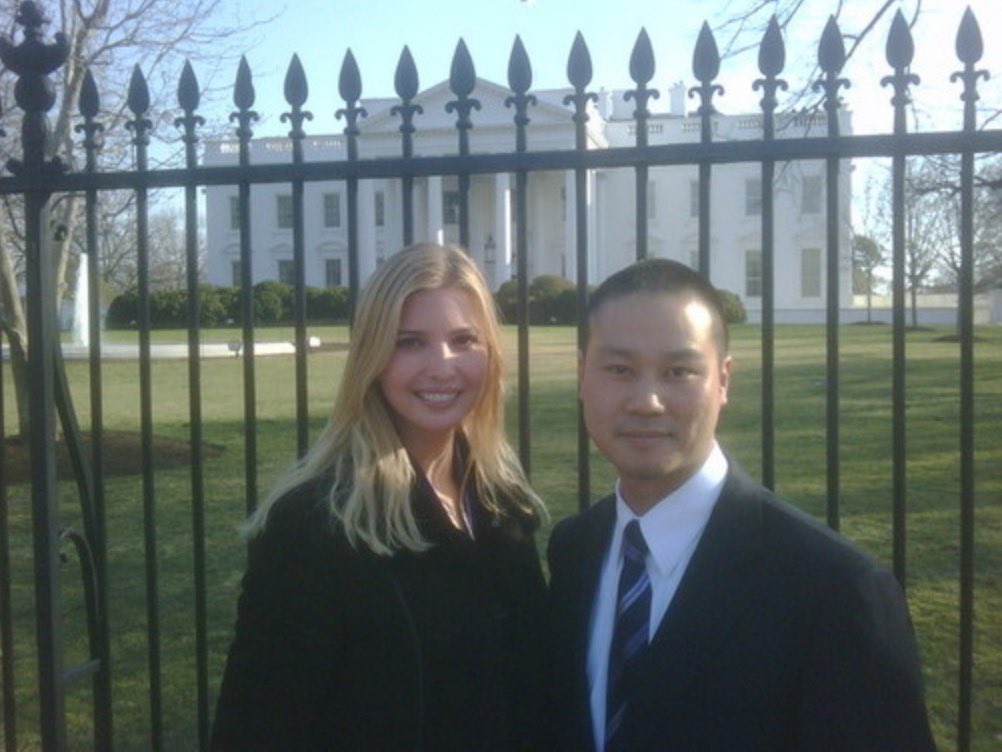 Follow VosIzNeias For Breaking News Updates