JERUSALEM (VINnews) — Rabbi Menachem and Tami Yemini were both looking forward to the wedding of the 10th of their 11 children last Tuesday – until coronavirus struck. Both parents fell sick with COVID-19 and had to be hospitalized and therefore could not attend their son's wedding. However volunteers from Ezer Mitzion joined together with the staff in the department to help them experience the wedding from their bed. The volunteers decorated the department with flowers and balloons, brought special food to the two sick parents and made a live video feed from the wedding in order to make them feel part of it.
איזה עם נפלא!
הבת מתחתנת,ההורים מאושפזי קורונה,חולה במחלקה נגן גיטרה במקצועו ביקש גיטרה מהבית כדי לחגוג להורים בזמן חתונת הילדה…
מרגש pic.twitter.com/Tlo1ZLydNE

— I.U.B (@liorayubi) February 16, 2021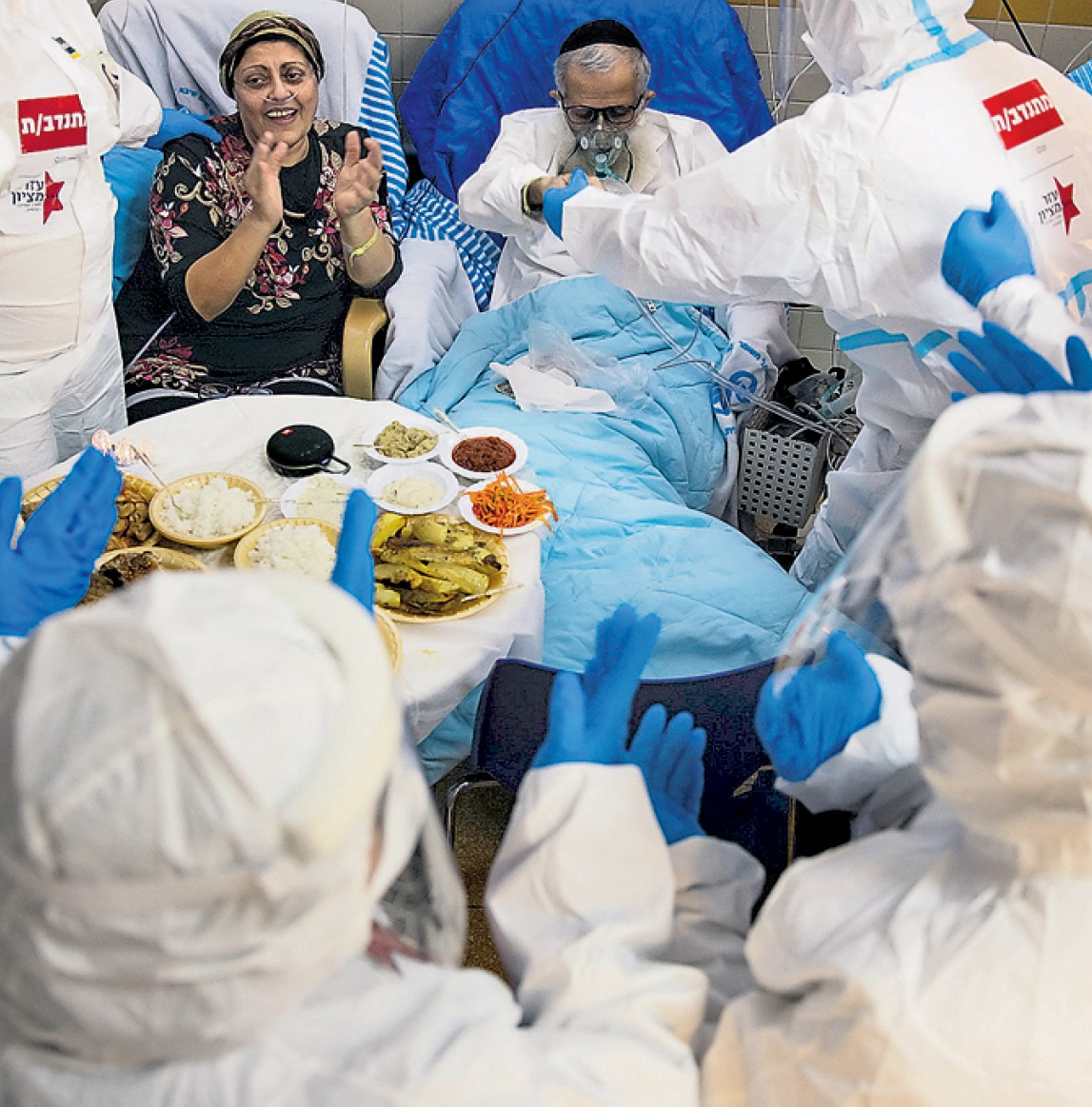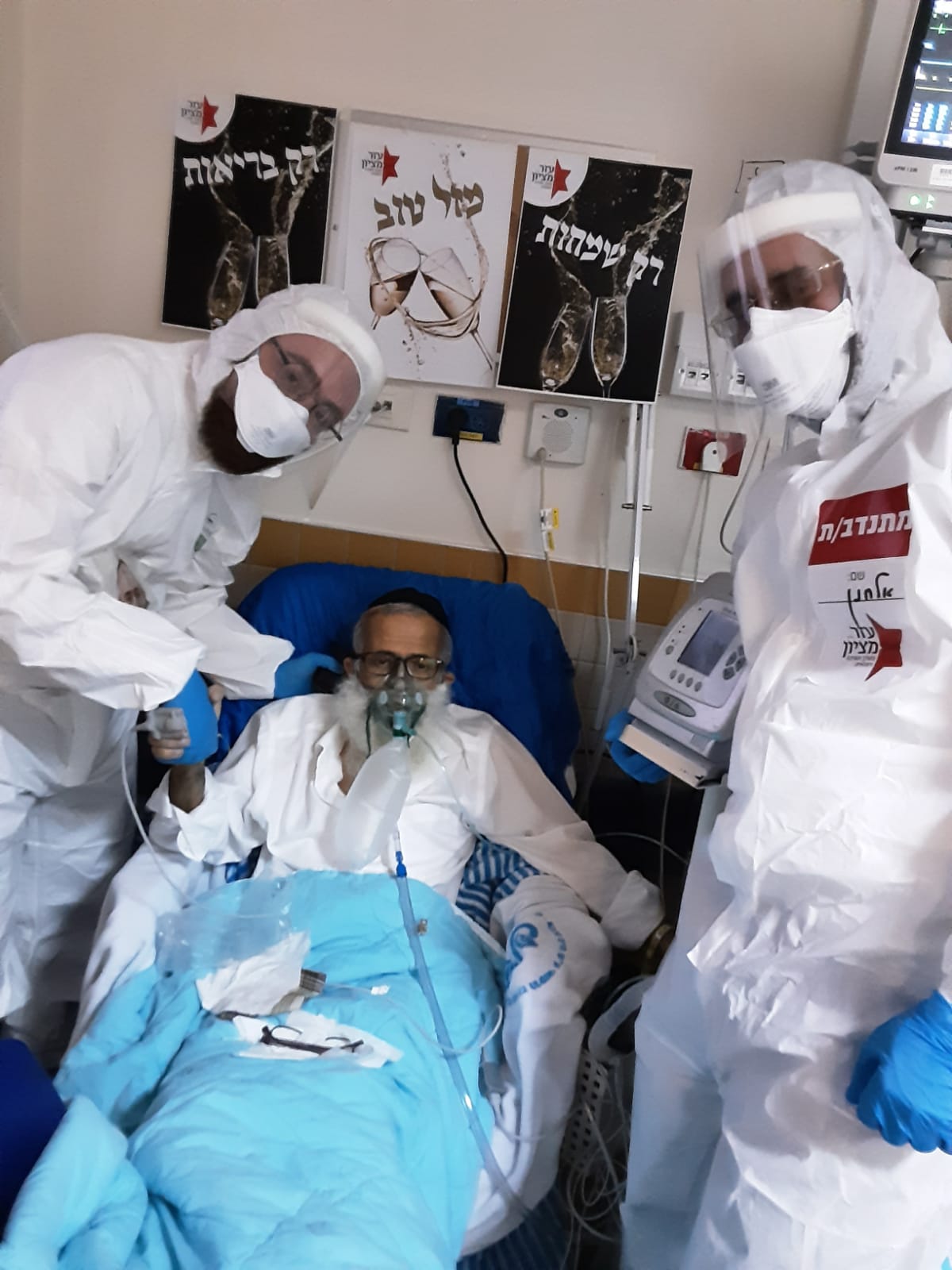 The two rejoiced together with their children and Rabbi Yemini even managed to participate virtually in a Sheva Brachos Thursday. Tami is now on the road to recovery but sadly Rabbi Menachem took a turn for the worse and passed away on Shabbos at the age of 69.
Follow VosIzNeias For Breaking News Updates